My order book is open for pet portrait commissions for the 2021 Christmas season. In painting terms, it isn't far away.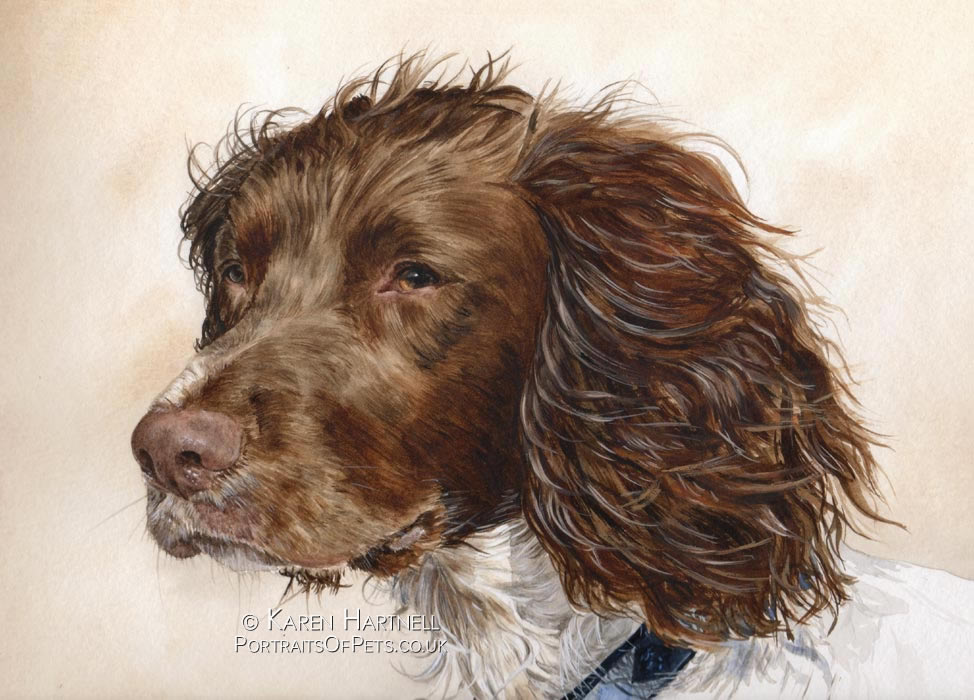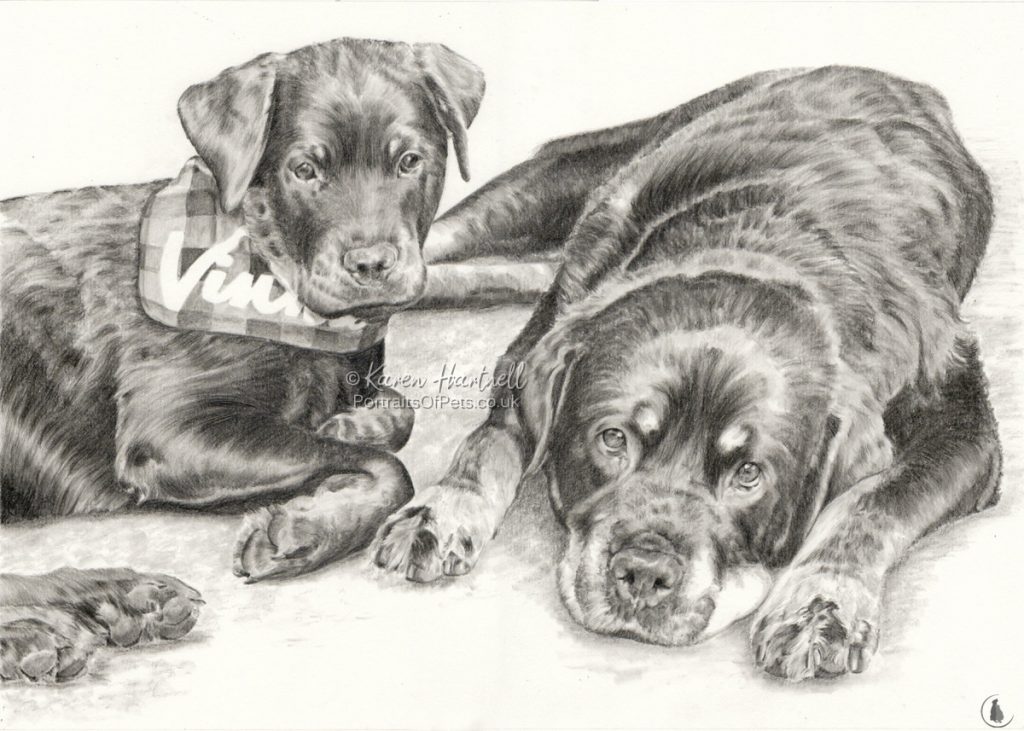 Pet Portrait Christmas Gifts
A portrait makes a unique gift for any member of your family or friends to treasure of their beloved pet. All commissions are unique. Being a dog owner myself, I love receiving dog-related gifts!
Pet Portrait Commission Information
Review the following pages for details of the commission process and other useful information for your pet portrait:
Price Guides

. A 50% deposit secures your place on my waiting list.
Portraits are painted from photos. I have written a blog giving some tips for photos to help me bring out the details in the portraits, you can read it here: Pet Portraits: Photo Hints and Tips
Download a PDF version of all of my Commission Guide pages:

PDF Download
Drop me an email if you are interested in placing a booking for Christmas or have any questions about the process and I will be happy to help.
Christmas Commissions Booking Deadline
UK customers. While there isn't currently a deadline for bookings in the run up to Christmas, early booking is recommended.
International customers. Booking is advised as soon as possible, ideally by Sunday 10th October. I aim to get portraits completed and mailed by the end of November. With the volume of mail leading up the the holidays, as well as the on-going Coronavirus situation, there might be significant delays and I cannot guarantee delivery before Christmas.