Spring is gradually creeping towards summer. A slow creep in my part of Scotland, we had snow in May this year.

This is also the time of year that the much-loved Bluebell (Hyacinthoides non-scripta) appears. Creating a carpet of blue and purple hues through a sun-dappled woodland glen, their scent lingering in the air.

Amongst the standard 'blue', you may also spot pink and white flowers.

It is always worth finding your local bluebell wood at this time of year to enjoy the spectacular displays.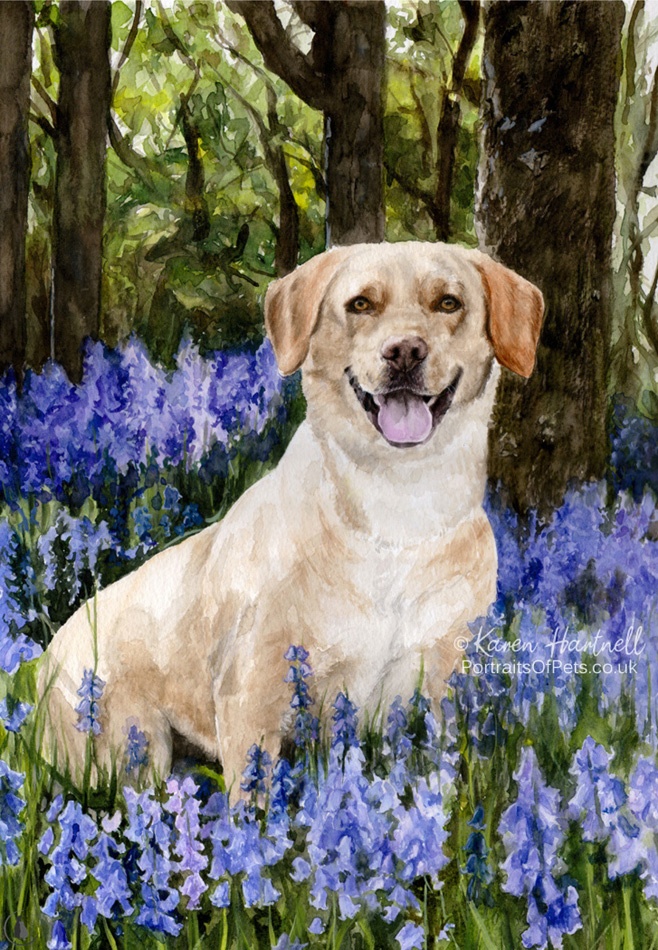 © Karen Hartnell