It's that time when winter's grip loosens as we head into spring, and when Ospreys begin to return to Scotland from their over-wintering warmer climes.
I often see them in my local area and, with plenty of lochs, there is no shortage of food.
Nearby Loch Leven is a great place to Osprey watch around August time. Many birds spend time there after breeding duties have finished, together with youngsters about to make their first long haul flight. I've watched them soaring and, if lucky, get to witness a dive for a meal. Sometimes I've had Osprey fly overhead with a fish firmly grasped in talons.
You can watch a famous Perthshire osprey nest at Loch of the Lowes, which streams live footage through the season, here: Loch of the Lowes Osprey webcam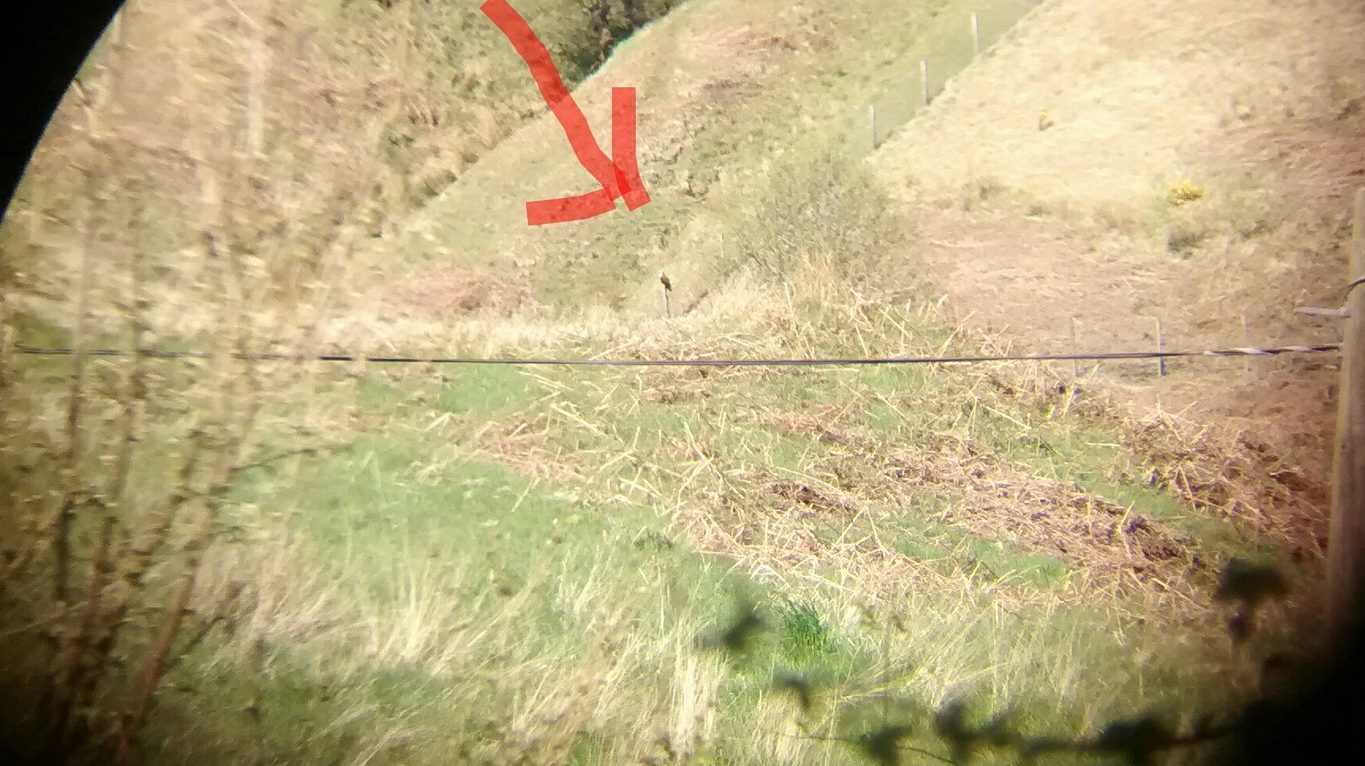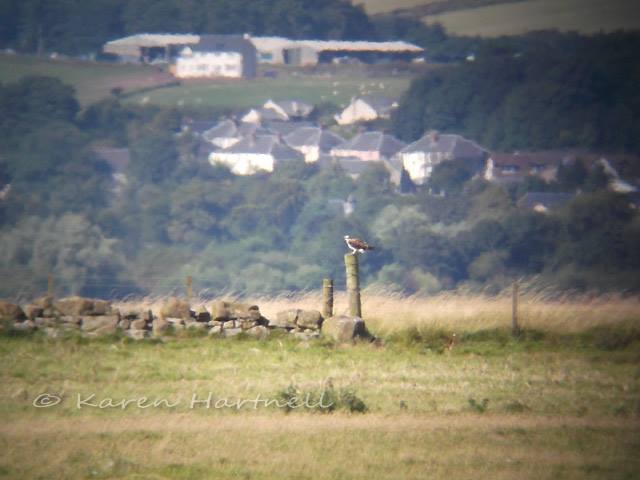 Osprey art
A couple of drawings I have done of Ospreys.