I recently spent a week in Dumfries and Galloway, south west Scotland, around the area called the Galloway Red Kite Trail. These beautiful birds of prey put in an appearance every day. Often one would fly low over the garden.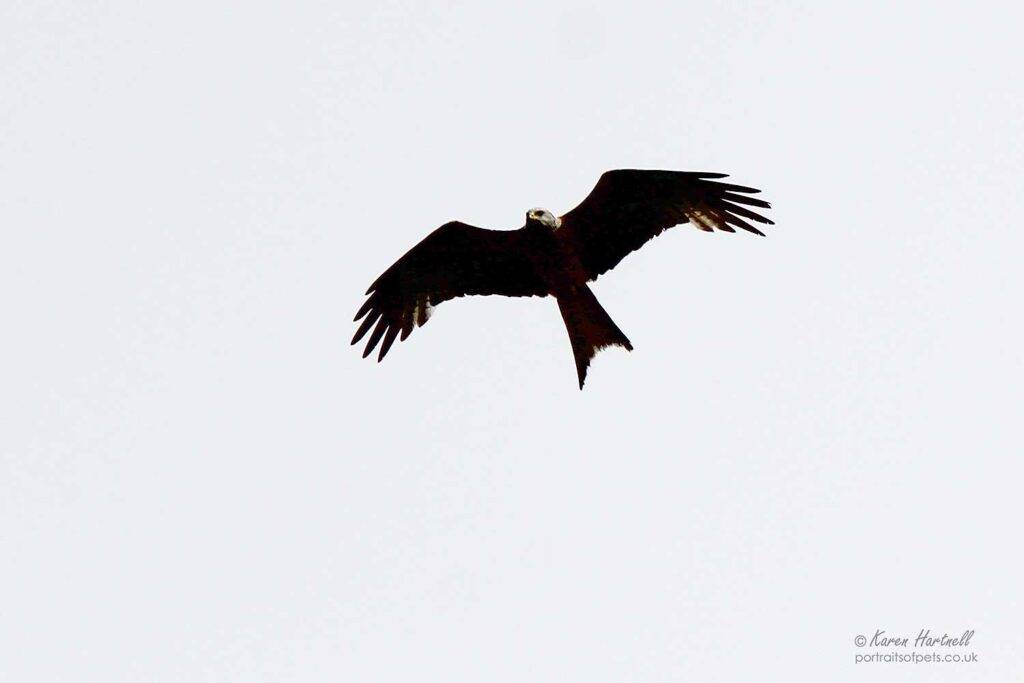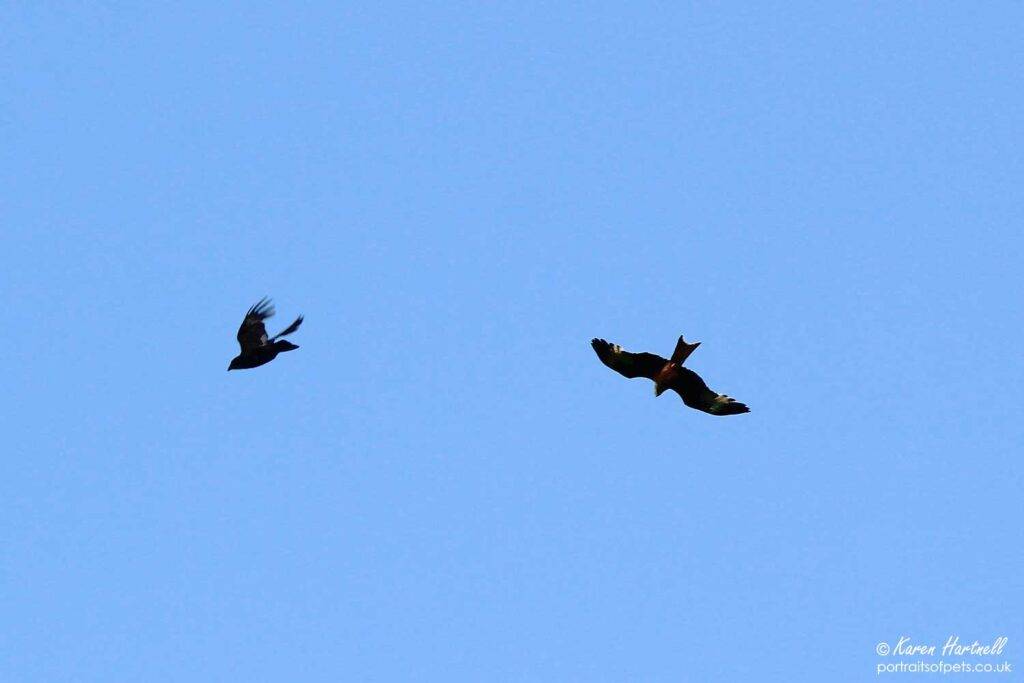 A Red Squirrel was also one of the garden visitors. He (yes, I could clearly see this one was a male!) turned up one wet morning for breakfast. Ear tufts looking very soggy.
There were also a lot of other birds visiting the lodge garden. The main birds I spotted were: Chaffinch, Great Tit, Blue Tit, Blackbird, Song Thrush, Pied Wagtail, Great Spotted Woodpecker, Willow Warbler, Swallow, and Wheatear in the field next to the garden.
A Red Fox also put in a great appearance one evening. Unfortunately, I wasn't quick enough with the camera, but I got a super view through the binoculars.

Red Fox and Red Squirrel art work
I have prints and original paintings of a Red Squirrel and Red Fox in my 8by8 Wildlife Collection – view in my Online Shop