This blog takes a look at the inspiration behind a couple of my Puffin wildlife art paintings.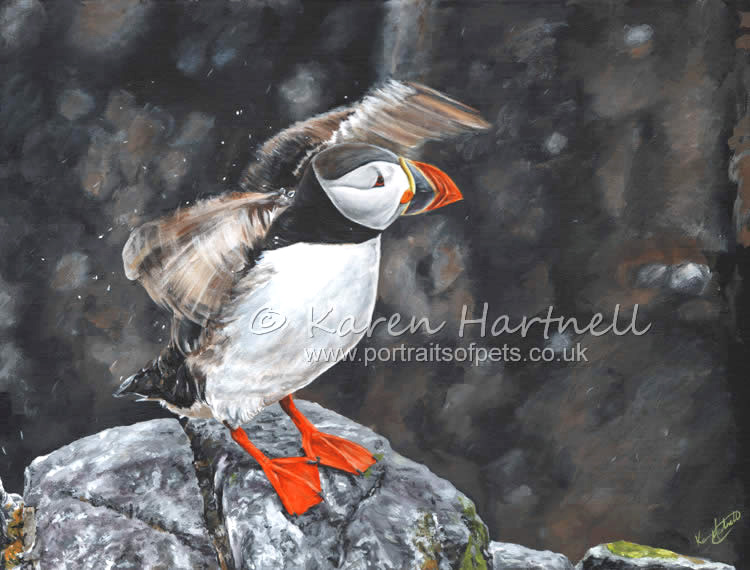 My Puffin paintings were inspired by visits to the Isle of May, a small island in the Firth of Forth.

I first visited in 2013 on a beautiful summer's day, in comparison to 2014, when it was wet, windy, and rough!
I painted the above after my second visit to the May. Through the summer rain I could see a group of Puffins nearby, pearls of rain drops on their feathers. They kept shaking off the rain, sending a mist skywards.

The painting below was a posing Puffin during better weather. The birds would find a good rocky outlook to watch the goings on.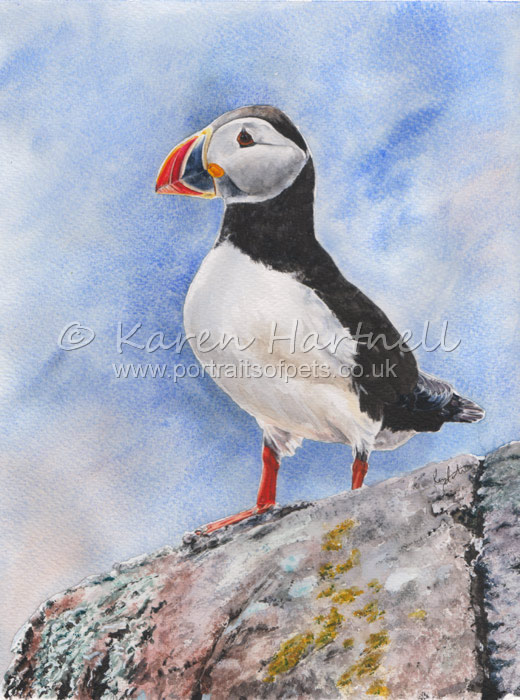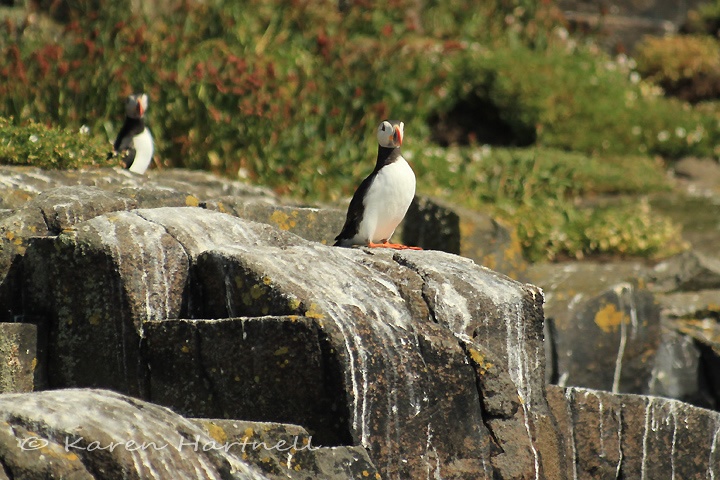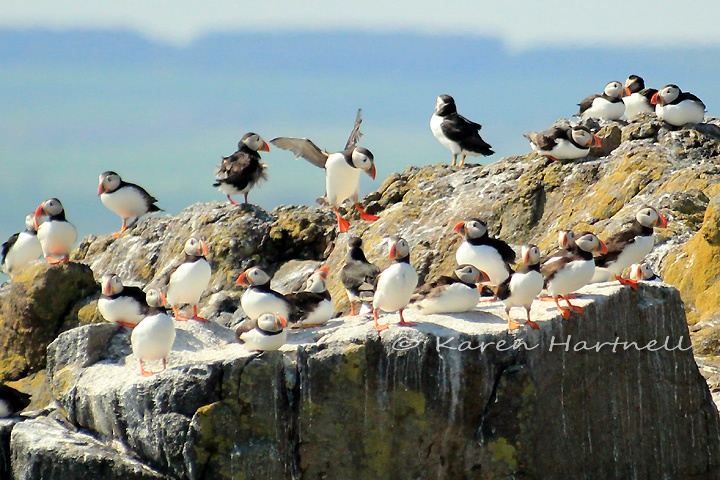 To visit the island I sailed on the May Princess, from Anstruther, Fife, and you can find more information on their website here. The sailing gave fantastic views of passing Gannets, some collecting seaweed for their nests on nearby Bass Rock.
The Arctic Terns are your first introduction to the Isle of May's wildlife. They are very protective of their nests. Therefore, a hat was essential to avoid the brunt of a peck to the head!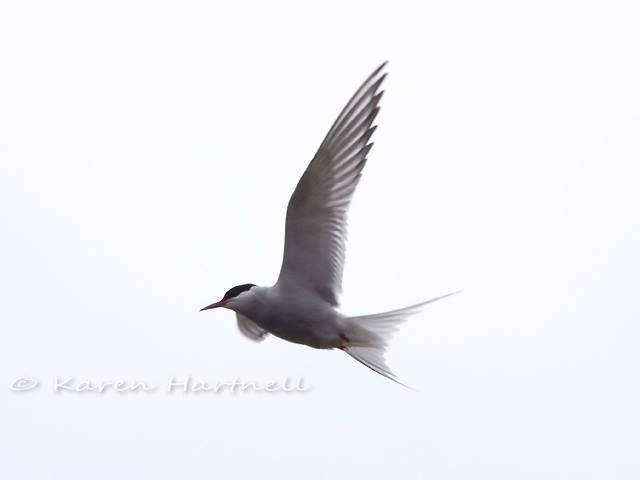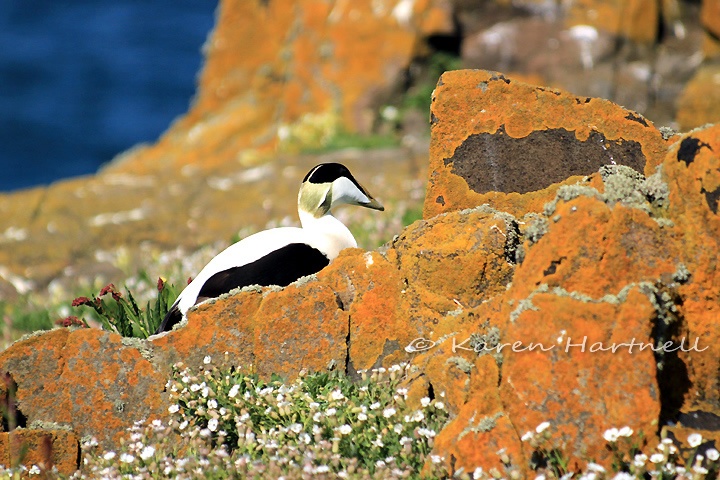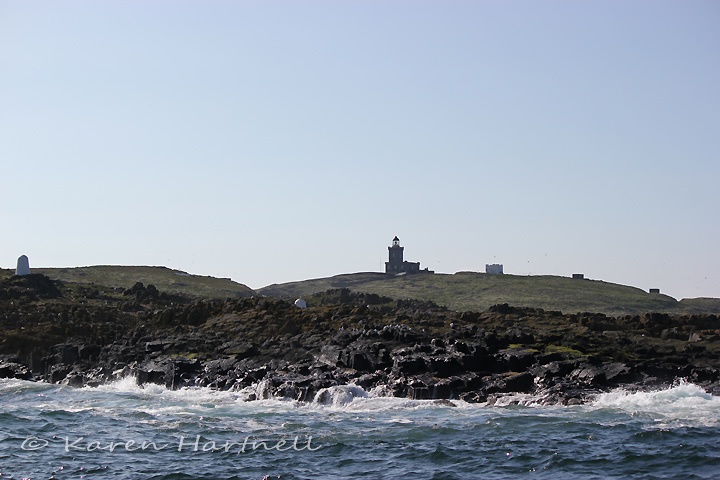 Other birds and wildlife seen were: Razorbills, Fulmars, Kittiwakes, Guillemots, Lesser Black-Backed and Great Black-Backed Gulls, Eider, Shags, and Grey Seals.
You can find out more about the Isle of May on their website here. The island is rich with wildlife and there is a lot of history to discover about the island.

© Karen Hartnell