If you are a regular to my blog, you will know that White-tailed Eagles are a favourite of mine to paint.
The model for this portrait was a young female White-tailed Eagle called 'Snatch', who was the resident White-tailed Eagle at Blair Drummond Safari Park.
I visited Blair Drummond in 2011, and took many photos of Snatch. I was also lucky enough to see her in flight during the Birds of Prey Display. Sadly, she was killed in a fire at the park a few years ago.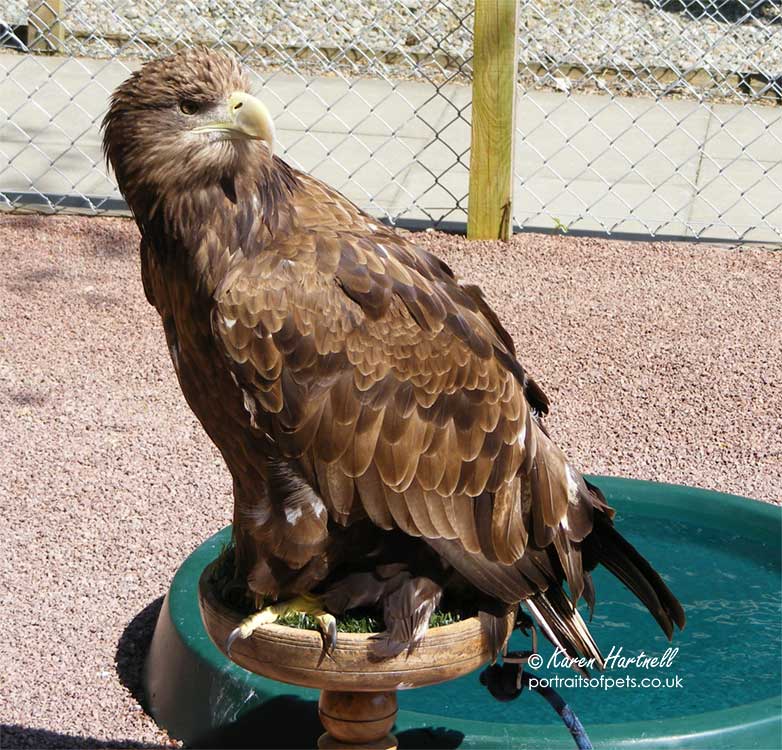 The drawing
I wanted to have the eagle on a rock rather than her perching post for the drawing. White-tailed eagles are often spotted on rocks along Scotland's shoreline and rocky islets.
Can you spot the immature bird in the photo below?
Despite their huge size, they can be incredibly well camouflaged!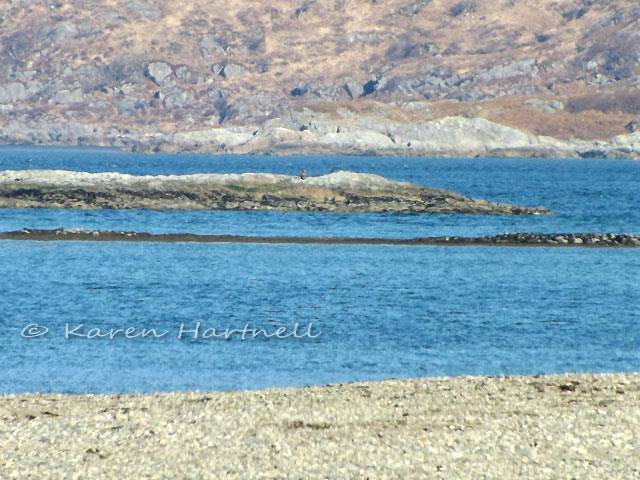 The artwork
Size: A3 / 16.5 inches x 11.7 inches / 42.0 cm x 29.7 cm
Medium: Graphite Pencil of various grades
Paper: Winsor & Newton smooth surface heavyweight cartridge paper 220gsm
More of my eagle art can be viewed in my Wildlife Gallery.
Own the original
The original artwork is available to purchase in my online shop. Full details of the artwork can be found here: White-tailed Eagle on a Rock. Original Drawing